We're only a few days into Summer and the heat is already BRUTAL, with no signs of letting up. So in an effort to harken back to cooler times, we're celebrating Christmas in July with this month's challenge!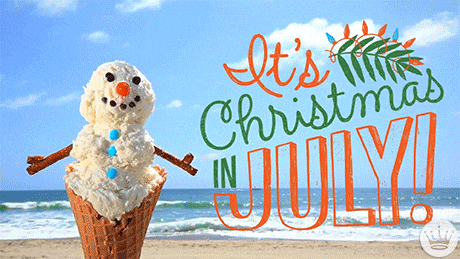 Since one of our favorite winter-time workouts is skiing, this one was a no-brainer: every class this month, we challenge you to complete a 250m sprint on the Ski Erg.
Each day, try to beat your previous day's sprint time. Challenge a friend. Go head to head for the title of "King of the Mountain" (and all the bragging rights that come with it).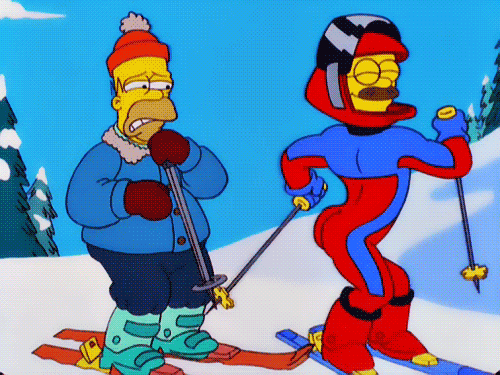 Just let your mind go. Imagine yourself schussing down an alpine hill covered in fresh powder. By the time you're finished, you'll be more concerned with frostbite than heat stroke. Brr…I got a chill just typing this!
So get ready, 'cuz winter is coming.
See you on the slopes!